Blog Home
Earth Day Celebrations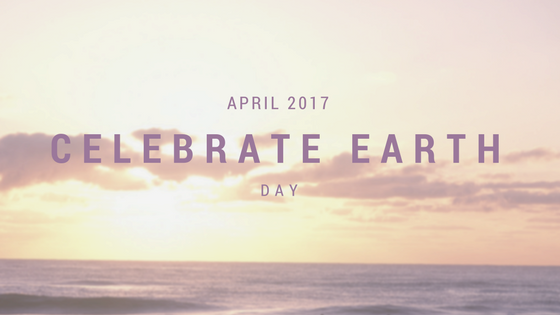 The Gates of Owings Mills Blog is celebrating Earth Day this month with snacks, activities, and volunteer opportunities. April 22nd is a great day to get out of your Owings Mills apartment and celebrate planet Earth! We hope that you have a very happy Earth Day this April!
Snacks
Strawberry Spinach Salad from Culinary Hill
There's no better lunch for Earth Day than a salad. Make your own dressing for this delicious salad or use a store bought vinaigrette to top it. Throw this recipe together using spinach, mixed field greens, pecans, and strawberries. This strawberry spinach salad is simple, easy, and delicious!
Earth Day Pudding Cups from Fork & Beans
These Earth Day pudding cups are delicious, and they're the perfect Earth Day dessert. All you need to make this treat is chocolate pudding, raw cacao nibs, white chocolate chips, and pretzel sticks. Follow the link and watch the video from Fork & Beans for instructions!
Activities
Tissue Paper Trees from Housing a Forest
Make a cute tree bouquet by making these tissue paper trees on April 22nd. Gather a few twigs and head to your local craft store for tissue paper and pipe cleaner to make this craft. Use different shades of tissue paper for a unique and varied look. You could even make a few of the tree's fall colors to mix it up a little bit.
Color the Earth Inflatable Ball from Seedling.
Seedling. makes these cute inflatable earths. Purchase one for your Earth Day, color it with friends, and then use it to play an impromptu game of volleyball.
Volunteer Opportunities
We think that Earth Day is the perfect time to give back to your community. Give back to planet earth by volunteering with a local organization this month. Volunteermatch.org has several volunteer opportunities near Owings Mills, MD. Find an opportunity that fits your lifestyle and interests, and give back to your community on April 22nd.
Do you have any Earth Day tips for us? Leave your best Earth Day advice in the comments. Thanks for reading our post!