Blog Home
Get Ready for Spring Cleaning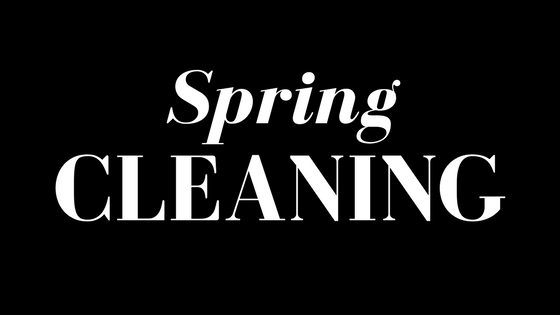 This month The Gates of Owings Mills Blog has several tips to help you with your spring cleaning. Get ready to clean your home by using our easy tips. We have what you need to prep your Owings Mills, MD apartment for some deep cleaning.
Take inventory
First things first — walk through your apartment and figure out exactly what (and where) you need to clean. Make a list of things to clean in each room of your apartment, and come up with a plan of attack. Which room will you clean first? When will you do your cleaning? Make a goal to get rid of a certain number of items in each room. This will help you declutter your apartment, give you a goal to reach, and provide some inspiration when you can't decide whether or not you'll give away that food processer you've never used.
Know where your stuff is going
Find a nearby thrift store to take your discarded items to, make a plan for taking select items to the dump, and write up a list of friends who might appreciate your never-used breadmaker or blender. It's important to know just where to take discarded items once you are finished cleaning. This will minimize your desire to keep items you should be discarding. Plus, it's no fun to live with a bunch of boxes that should be at your local secondhand store.
Be ready to get rid of things
It's important to mentally prepare yourself for getting rid of things. It can be difficult to let go of something — even if you've never used it — especially if you associate it with a particularly good time in your life or memory. If you're feeling really sore about letting go of an item, take a picture of it. This will help you hold on to the memory, even as you get rid of the clutter.
Get the right supplies
Once you've taken inventory of your apartment, you should know what cleaning supplies you'll need to buy from the store. Make a list of everything you need and head to your local grocery store to buy everything in one trip.
Do you have any spring cleaning tips for us? Leave your best advice in the comments. Thanks for reading our post!