Blog Home
Host a Movie Night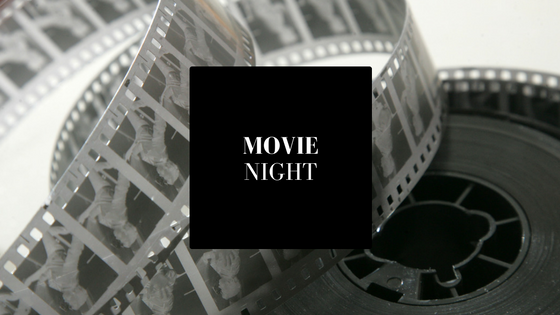 This month the Gates of Owings Mills Blog has everything — snacks, movies, and more — for your next movie night with friends. This summer we are featuring our favorite movies, so get yourself a bowl of popcorn, a Redbox, and settle down on your couch to escape into an epic story before the month is through.
Comfort
Make your Owings Mills, MD apartment feel like a movie theater. Borrow a projector from a friend, hang up a white sheet, and bring out pillows and blankets for your friends to lounge on during the movie. Hang up twinkle lights and make your own movie bar with drinks, snacks, and candy.
Snacks
Cookie Dough Whoopie Pies from Sugar Spun Run
Combine two of our favorite snack foods for the perfect movie night snack. Cookie dough whoopie pies are unbelievably good. The whoopie pies take some time to make, but trust us — it's definitely worth it. This recipe makes about eleven whoopie pies, plenty for you and your friends to enjoy while you watch your favorite movie.
Of course, no movie night is complete without lots and lots of popcorn. Real Simple has creative popcorn recipes for your next movie night. We think that brown butter and parmesan popcorn, garlic oil and pecorino popcorn, and the other popcorn recipes on this list sound amazing.
Movie Recommendation
Hunt for the Wilderpeople (2016)
"'Hunt for the Wilderpeople' takes a troika of familiar story types — the plucky kid, the crusty geezer, the nurturing bosom — and strips them of cliché. Charming and funny, it is a drama masquerading as a comedy about an unloved boy whom nobody wants until someone says, Yes, I'll love him. Much of the humor comes from the child, who's at once a pip and a gloriously expressive ambassador for the director Taika Waititi's clear eyed take on human nature and movies. Mr. Waititi knows that we love to cry at sad and bad times, but he also knows that people in pain need to get on with their lives."
What's your favorite movie? Let us known in the comments! Thanks for reading the Gates of Owings Mills Blog.